Brake Repairs & Brake Services Adelaide.
When it comes to your vehicles brakes, you should never settle for second best. After all, this is not only your safety or your families safety we're talking about. But also the wider community and other road users. Therefore, it is crucial that you get the experts in and call Adelaide Mobile Brake Service today.
Our skilled technicians only use top quality parts available in the market place today. These include Bendix brake pads, DBA disc rotors and the Protex range of brake components. All of our work is covered by our own in-house guarantee and all of the parts that we fit are subject to the manufacturers' warranties.
If your discs or drums have been worn out. We have the facilities to machine them back to a perfect finish for maximum braking efficiency. Our services also include suspension and shock absorber component replacement by experts.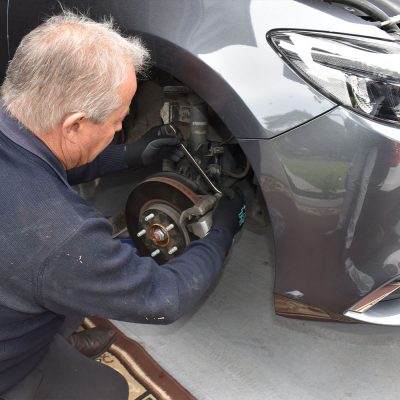 An after-hours service can be provided by arrangement and all of our services are offered on a friendly same day basis with efficient turnaround times. It is always best to call us within business hours. As we want to please all of our clients and potential clients we hold ourselves to high expectations. Of which, we want to pass on to you at the end of the day.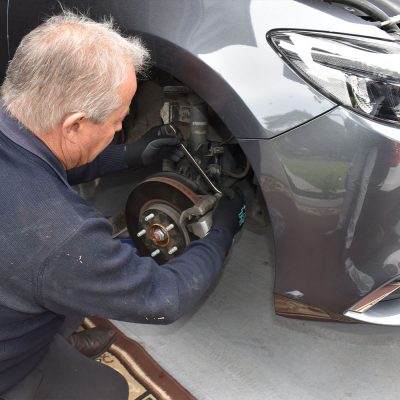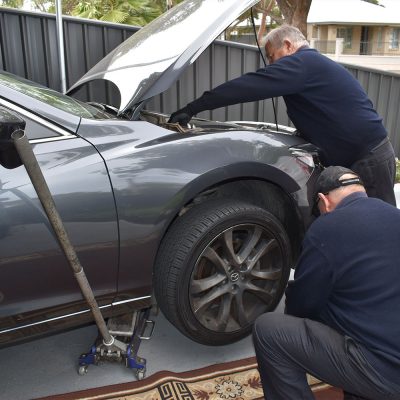 Here at Adelaide Mobile Brakes. Not only do we fix and repair brakes. But we are also skilled and certified mechanics. What does this mean to you? It means that we are able to conduct services for your vehicle as well. Whether you are needing an oil change, log book test or a general service. Call Adelaide Mobile Brake Services today and we will service your car in the comfort of your own home.
Our Partners & Brands Used.
Here at Adelaide Mobile Brake Services we believe that using top quality parts is the part of the reason we have been in business and Adelaide's leading car brake and repairs specialists. We proudly use and partner with Bendix Brakes, Protex Parts and Monroe.
Do you need help with your cars brakes? No matter if it is a repair, replacement or service Adelaide Mobile Brake Services has you covered.  Fill out this form to get in touch.